Contact
I've been doing this for 20 years or so, but I still like to play good music with good bands. Feel free to contact me if that's what you need.
Contact me at benbassblah@benoconnor.com or 970.988.4290. If you want to book me or one of my bands, I prefer that you call me.
About the site
Design, scripts by Ben O'Connor
Hosting by Ben O'Connor
Photos, poster design as noted.
If anyone cares:
The site is written in standard-compliant HTML 5. Portions of the site use the PHP scripting language, and the back end database is MySQL.
Photo albums use the Fancybox script library, built on jQuery.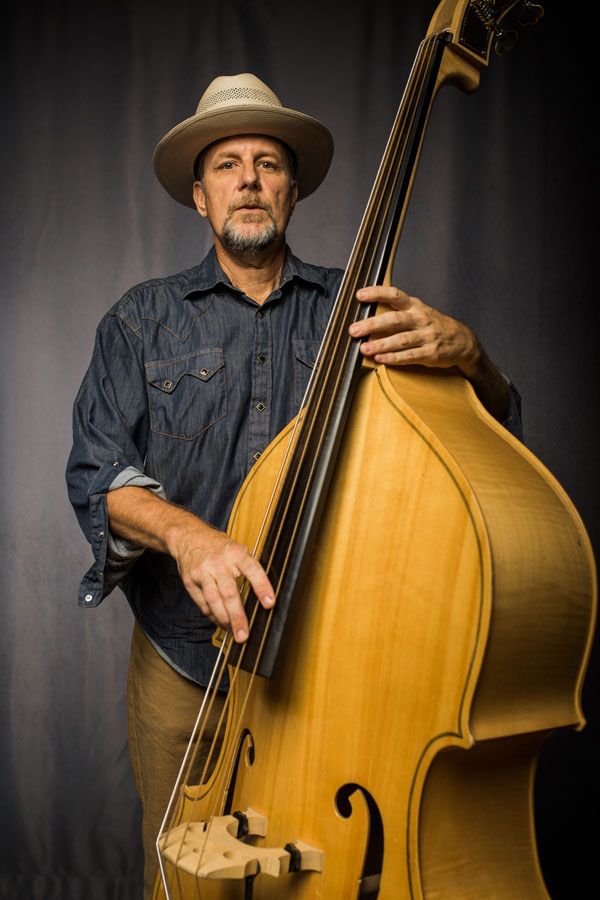 ;